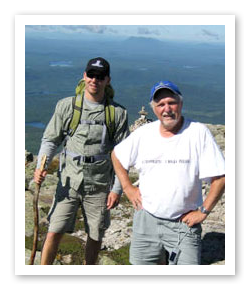 Meet the Doctors
Dr. Glenn Johnston ("Doc")
I always thought back trouble and Chiropractic involved "older" folks until, at 16, I suffered a lower back injury, and, at the insistence of my Dad, visited a Chiropractor for the first time. After several visits, I had improved and was back playing sports and doing what active 16 year-olds normally do. As time went on, I got friendlier with my Chiropractor and he started "gently" steering my thinking towards… Read more >
Dr. Aaron Johnston (aka "Dr. Aaron")
I was introduced to a natural wellness lifestyle from birth. I really never knew anything different and I'm grateful for the opportunity both my parents have given me regarding my health. Natural childbirth is tough enough but I required the help of forceps so my birth was even more traumatic than most. I was checked and gently adjusted so my spine and nerve system could develop without interference at three months of age. Read more >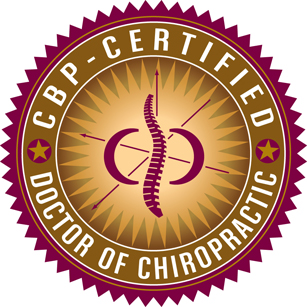 Our Chiropractic Techniques
We use a number of highly-effective adjusting approaches to help improve spinal biomechanics and reduce nervous system interference. The approach we use is based on our clinical judgement and years of experience.
The primary adjusting techniques we use include:
CBP®
Clinical Biomechanics of Posture® is focused on producing improved posture, balance, spinal alignment and restoration of essential spinal curves.
For more techniques used at our office, please see Our Techniques.